Useful Tips
---
Rug Pads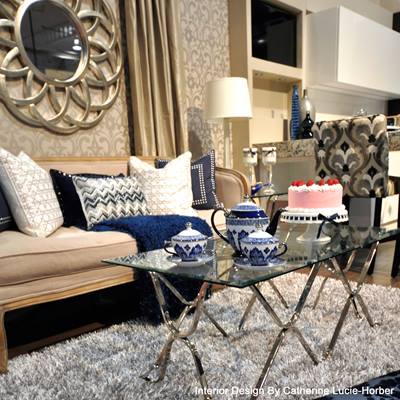 Source: http://interiordecorating.suite101.com

Rugs make great accent fixtures for any room and for any flooring type—including carpet. Placing a rug on the floor under a coffee table and a couch effectively separates different areas of the same room. Rugs also allow you to add a splash of color here and a dash of texture there to really mix up the décor in a room.

Rug Pads are Necessary

Many consumers wonder why rug pads are so necessary. When told that the main function of a rug pad is to keep the rug in place, many consumers reply that if other furniture pieces are sitting on the rug, they will keep the rug in place. This is very true. However, there must be something between the rug and the carpet to keep the rug backing from ruining the carpet. That is another function of a rug pad—to protect the carpet underneath it.

Other reasons why rug pads are necessary are that they reduce noise transference through the floor between levels, keep the rug stationary while vacuuming and add a small amount of extra padding to make the rug more comfortable to walk on. A good carpet pad will also work to extend the life of the rug. When purchasing high quality, expensive rugs, helping them last longer is just a good thing to do.
The Best Rug Pads for Carpet
There are many carpet pad designs available for different applications. Smooth flooring surfaces, like hardwood, engineered wood, laminate, and tile require a carpet pad that is made of knobby rubber mesh. Carpet, however, requires a carpet pad that is a solid sheet of rubberized or vinyl material. Vinyl coated polyester makes a good quality, highly effective rug pad for carpet. Vinyl coated polyester is also a good material to use under dark colored rugs as the dyes used to color the rug may seep into the carpet below and stain the carpet permanently.
---
Hardwood Floors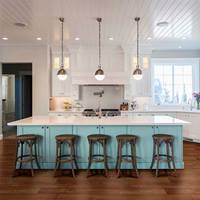 Know the Different Trims and Moldings to choose from in Hardwood Floors

http://www.mohawkflooring.com/hardwood/hardwood-trims-and-moldings.aspx

---
Carpet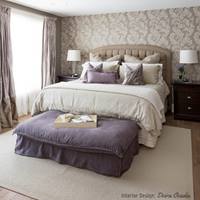 Carpet Can Help You Breath Easier?
http://shawfloors.com/allergens